Services

Expert web design, e-commerce, e-mail & web hosting,
cloud solutions and software development services
tailored to your business needs.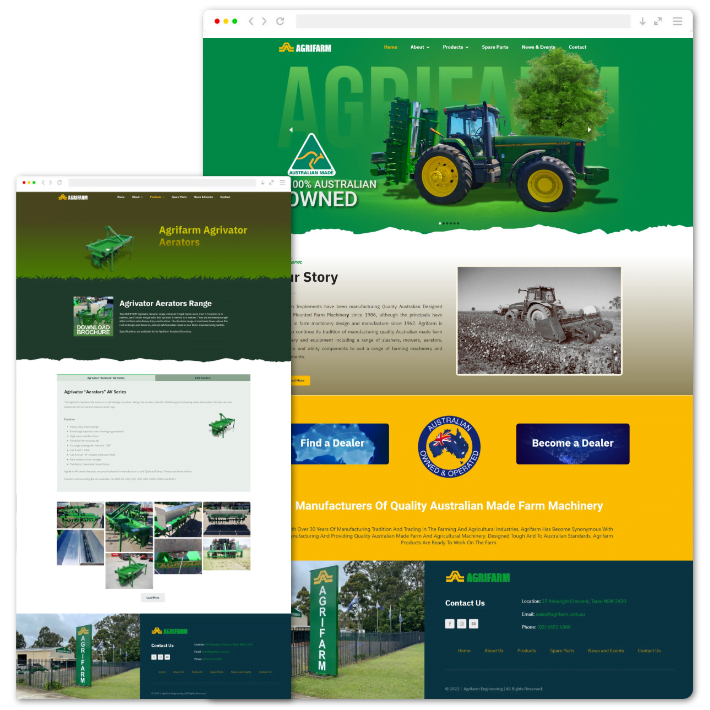 Web Development
With our web development services, we assist businesses in creating a strong online presence, attracting and engaging more customers, and generating more revenue. We take pride in delivering high-quality solutions that are tailored to the specific needs and goals of each client.

E-Commerce
Our e-commerce services empower businesses to sell their products and services through an online platform. Our comprehensive e-commerce solutions cover setting up an online store, integrating payment gateways, managing inventory, and tracking orders, among other features. Additionally, we provide digital marketing services that can help businesses promote their online store and boost their sales.

E-mail & Web Hosting
At Creantis World Technologies, we provide top-notch E-mail & Web Hosting services that are tailored to your unique requirements and objectives. Whether you need to establish a new online presence or enhance your current one, our team of experts can assist you in achieving your goals. We collaborate with you to comprehend your target audience, your business goals, and your budget.


Cloud Computing

Our Cloud Web Solutions enable businesses to leverage the cloud's potential for their web hosting and web application requirements. Our cloud-based solutions are specifically designed to offer scalability, reliability, and security while reducing IT expenses and complexities.


Social Media Marketing

Our social media marketing solutions are designed to support your business in achieving online success. Our team of professionals utilizes cutting-edge tools and techniques to enhance your online presence, boost search engine rankings, and attract relevant traffic to your website. These efforts ultimately lead to higher numbers of leads, conversions, and revenue.


Logo Designing

The branding services provided by our team assist businesses in creating and strengthening their brand identity by offering logo design, brand strategy, brand guidelines, and other relevant services.


Ready to Grow Your Business?
Talk to us today and we will guid you with a personal touch