logo design
At Creantis World Technologies, we understand the importance of creating a strong and consistent brand identity for your business. We offer a range of branding services to help you establish and maintain a distinctive and memorable image in the market. Whether you need a new logo, a catchy slogan, a corporate identity kit, or a brand strategy, we have the expertise and experience to deliver.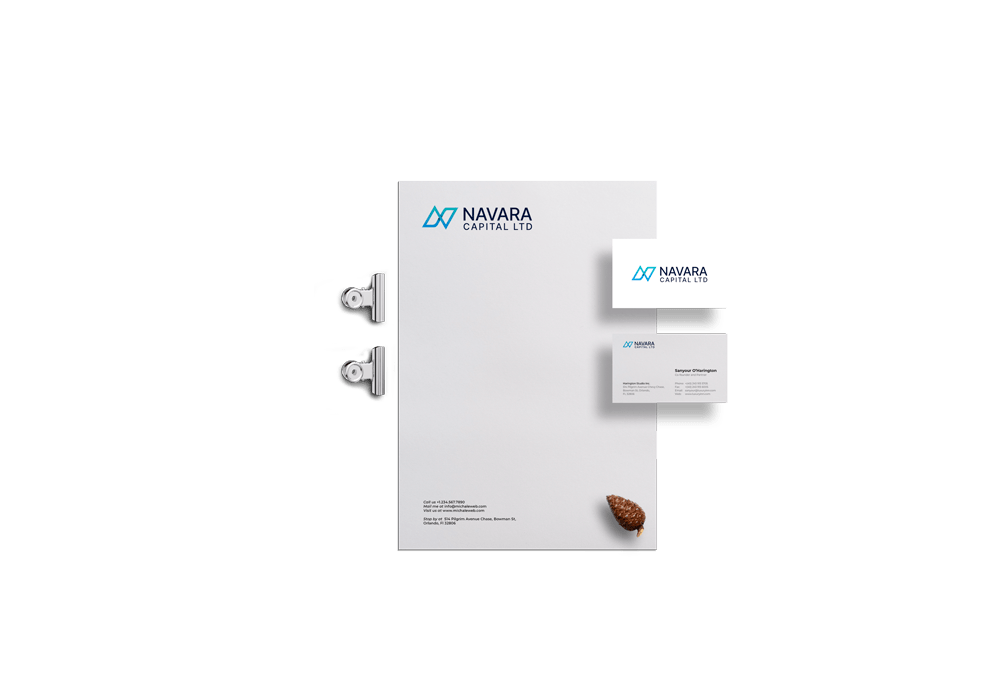 Logo Design
When you decide to launch a new brand or company, the most important first step is to design a logo that tells the story behind it. It's not an easy task to come out with something unique and appropriate by yourself. It does not mean that the logo needs to say a lot, even a little intricacies in the typography can also do a lot. That's where we come in. Our team of expert designers will sit with you and get the idea of your brand so they can come out with something unique and modern. We will give you 3 to 5 different logo options to choose from. Once you have the options, you can choose the one that best describe the story of your brand.
Brochure Design
A brochure is a powerful marketing tool that can showcase your products, services, or projects in an attractive and informative way. A brochure should be well-designed, well-written, and well-printed to make a lasting impression on your audience. At Creantis World Technologies, we design brochures that do just that. We design brochures that are eye-catching, engaging, and persuasive. We use high-quality images, graphics, and text to highlight your features and benefits.
Ready to Grow Your Business?
Talk to us today and we will guid you with a personal touch