e-Commerce site development
Retail businesses can take advantage of the growing trend of online shopping by setting up a digital storefront on an ecommerce website. This is often the first opportunity for a brand to make an impression on a wider audience,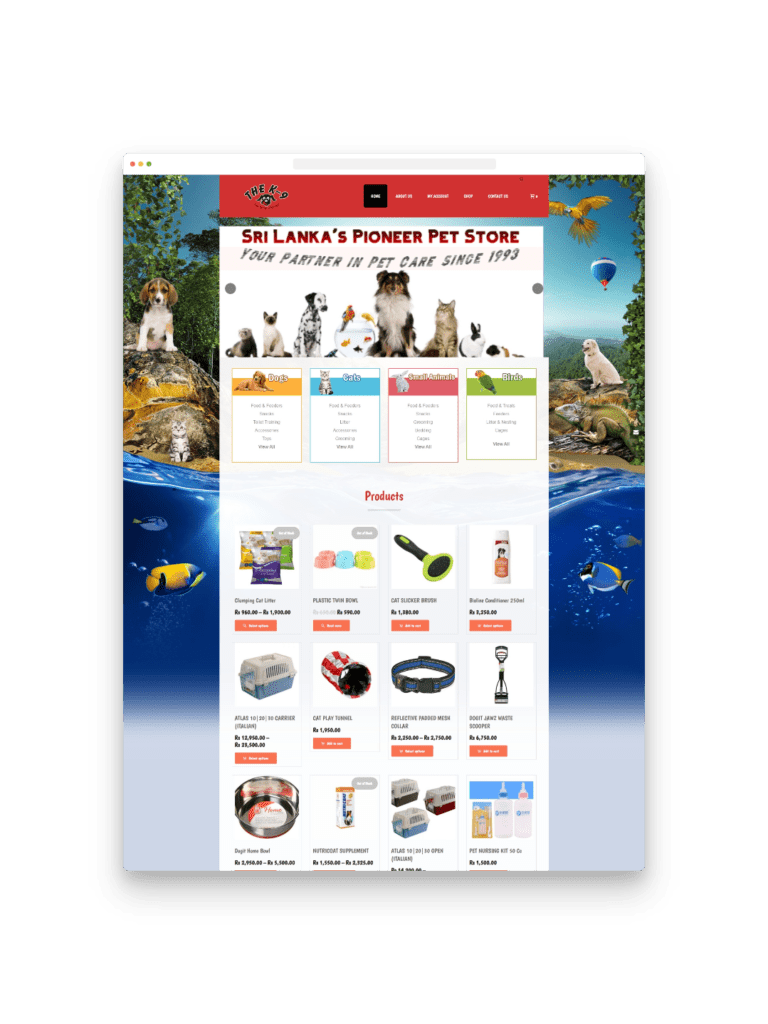 To create a successful ecommerce website, a personalized strategy is required. The website should not only be visually appealing, but also engage visitors with various features that encourage them to make a purchase. our team of specialists has extensive experience in designing, developing, and supporting all types of ecommerce platforms, ensuring that your business is well-represented and appealing to your target customer base.
Platforms we use

At Creantis world, we understand how important it is for businesses to have an efficient and effective online presence. That's why we offer a comprehensive web design process that integrates both Woocommerce and Shopify in order to create the best possible user experience. With our years of expertise in website development, you can rest assured that your e-commerce store will be optimized for maximum performance while also providing customers with a secure environment where they can easily browse and purchase products or services from your business. Our team of experienced professionals strive to ensure each project is completed on time, within budget, and with the highest level of customer satisfaction!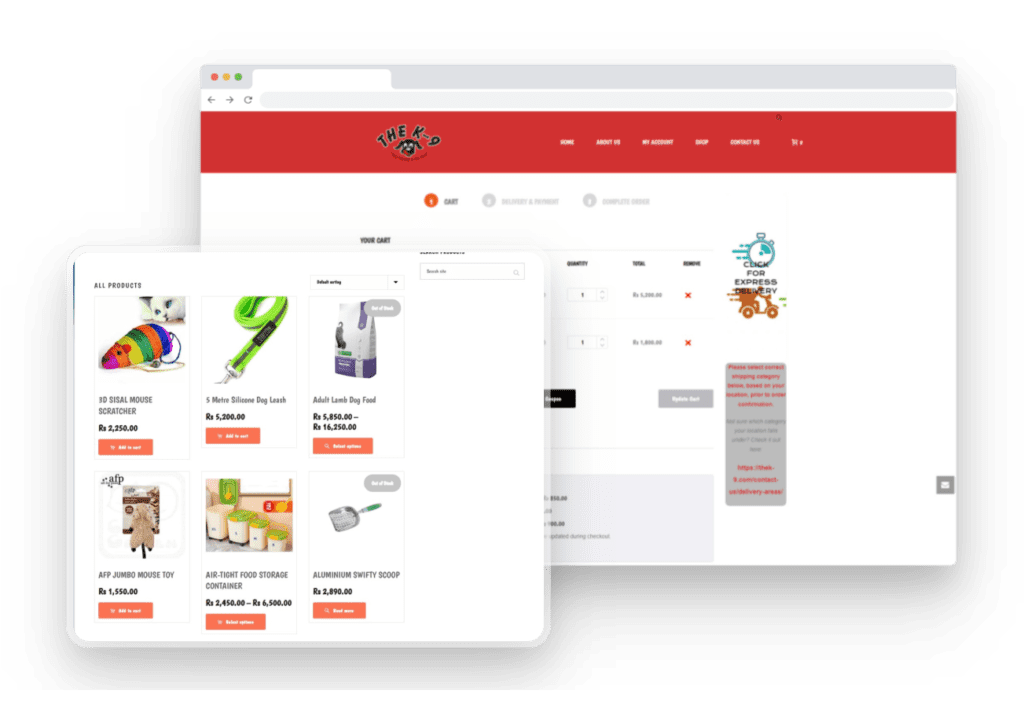 Ready to Grow Your Business?
Talk to us today and we will guid you with a personal touch