Homes4you WA
Homes4YouWA is a real estate company that specializes in selling homes in Western Australia.
In 2023, Homes4YouWA approached Creantis World to design and develop a new website for their business. The company was looking for a content management website with a home designs catalogue and search function that would be easy to use, visually appealing, and effective in generating leads.
Technologies Used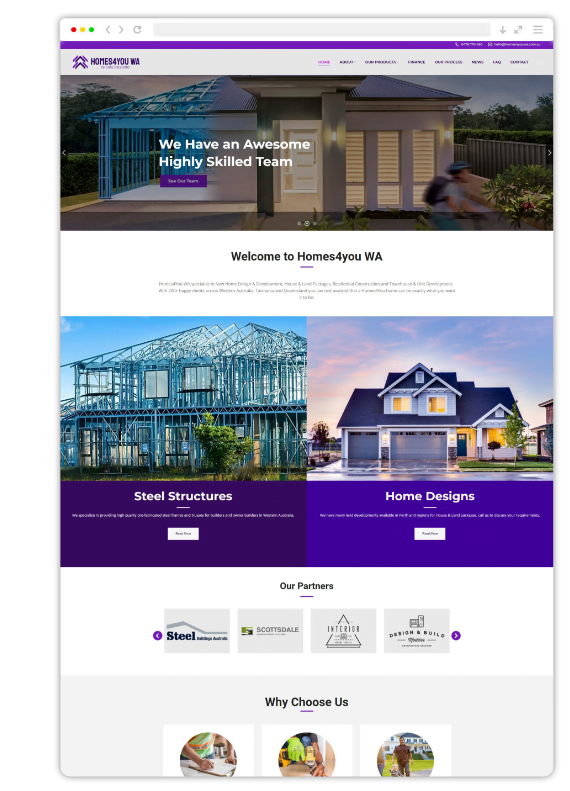 Solution
Creantis World created a new content management website with product catalog and product search function for Homes4YouWA that is both user-friendly and visually appealing. The website features a clean design, clear navigation, and informative content. The website also includes a blog section where Homes4YouWA can share news and insights about the real estate market.
Results
The new website has been a success for Homes4YouWA. The website has generated more leads and increased website traffic. The website has also helped Homes4YouWA to improve its brand image and reach new customers.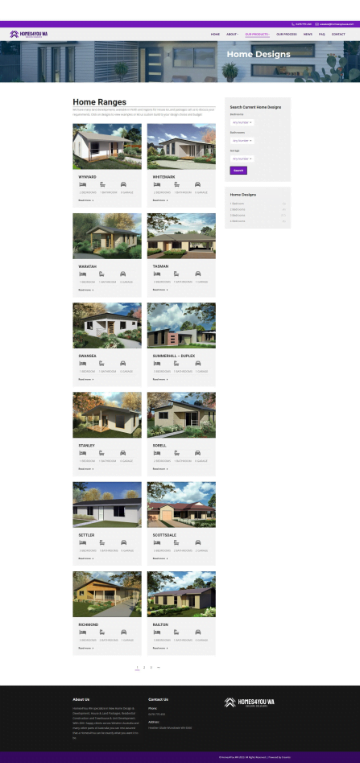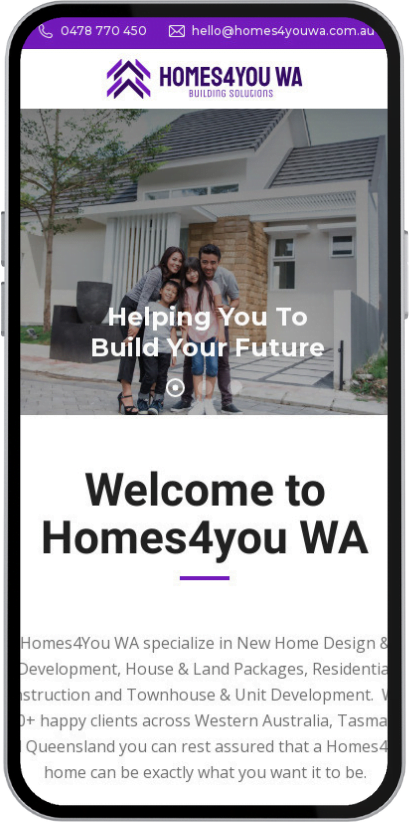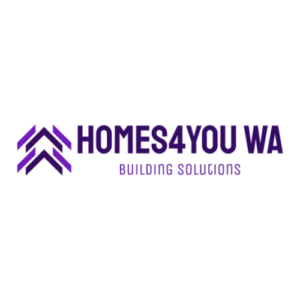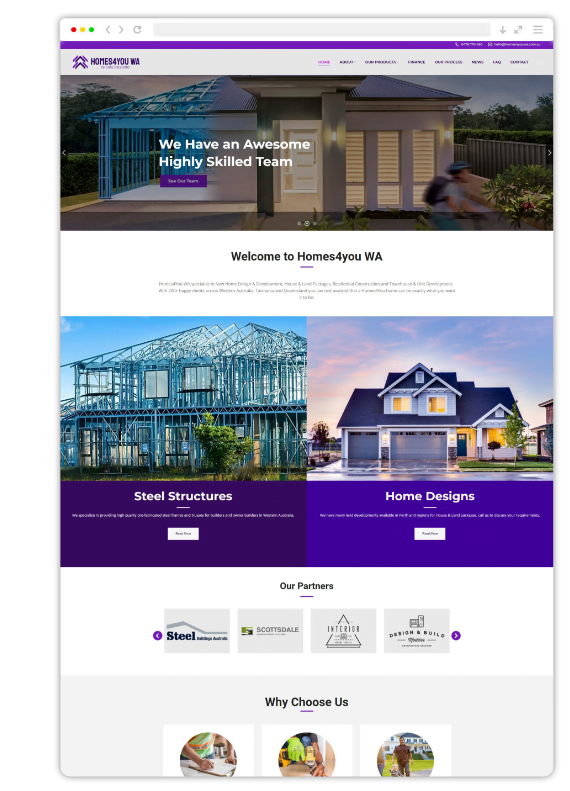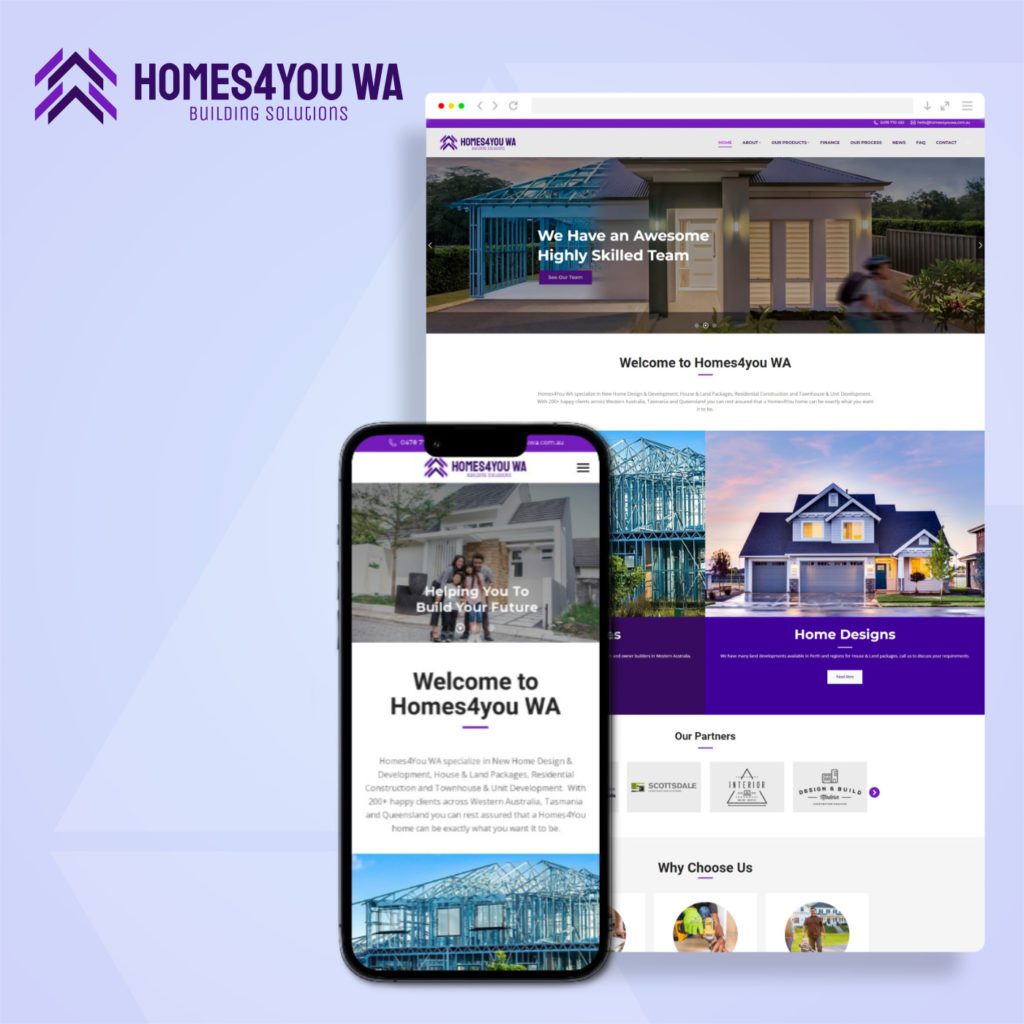 Ready to Grow Your Business?
Talk to us today and we will guid you with a personal touch