AGRIFARM
AgriFarm is a leading Australian manufacturer of farm machinery and equipment. The company has been in operation for over 50 years and has a strong reputation for quality and innovation. AgriFarm is committed to providing its customers with the best possible products and services, and is always looking for ways to improve its operations.
Technologies Used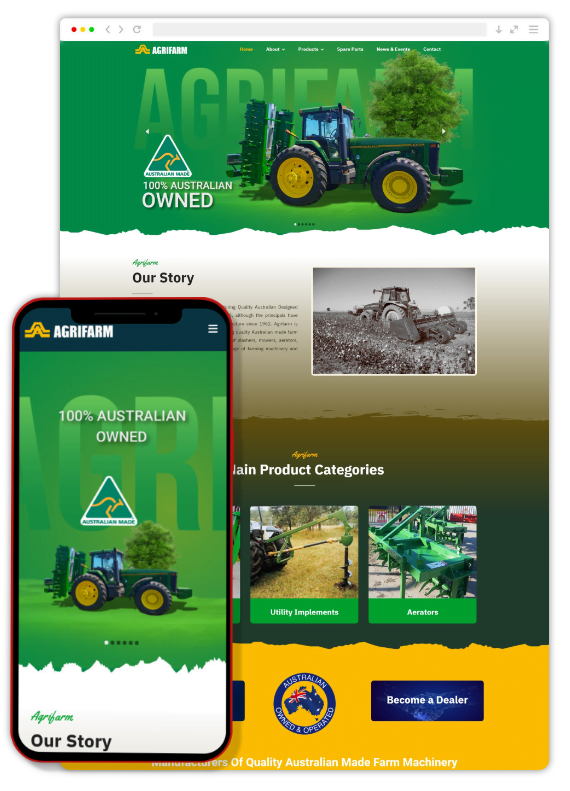 Solution
In 2022, AgriFarm partnered with Creantis World, to develop a comprehensive content management web solution that would address all of its requirements. Creantis World's team of experts worked with AgriFarm to develop a new CMS site with a product catalog, Dealer network with GEO location map integration. As the second face Agrifarm is planning to develop an Ecommerce platform for online sales for spare parts for the machinery.
Results
The results of the partnership between AgriFarm and Creantis World have been significant. The new business strategy has helped AgriFarm to increase its market share and profitability. The new manufacturing processes have helped the company to reduce its costs and improve its quality control. The improved marketing and sales efforts have helped AgriFarm to reach new customers and grow its business. And the new sustainability plan has helped AgriFarm to reduce its environmental impact and become a more sustainable business.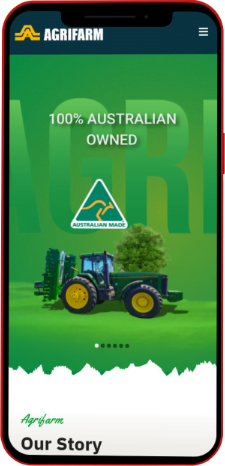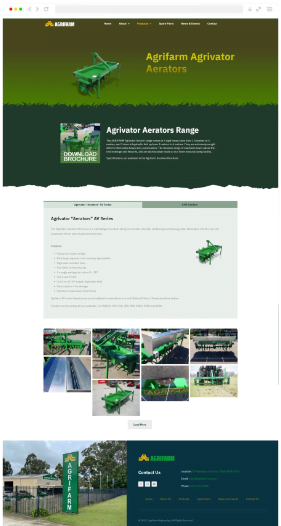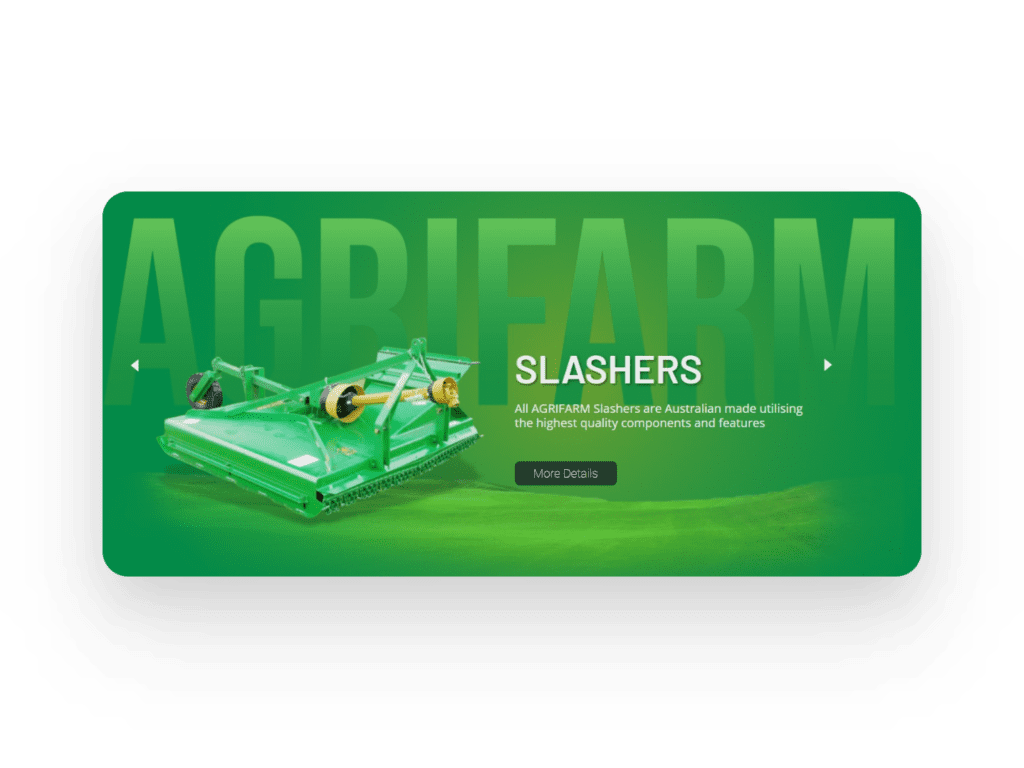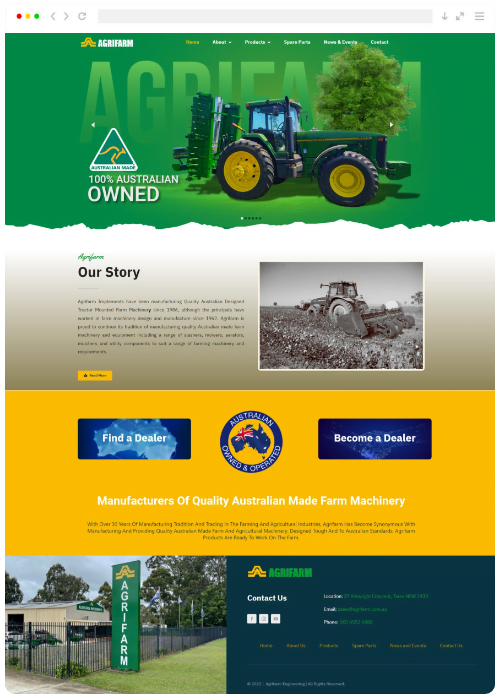 Ready to Grow Your Business?
Talk to us today and we will guid you with a personal touch